While going for some home decoration ideas, one should never neglect the tables that are used most often. The tables can be decorated with small changes and can make big differences in the home exterior and interior.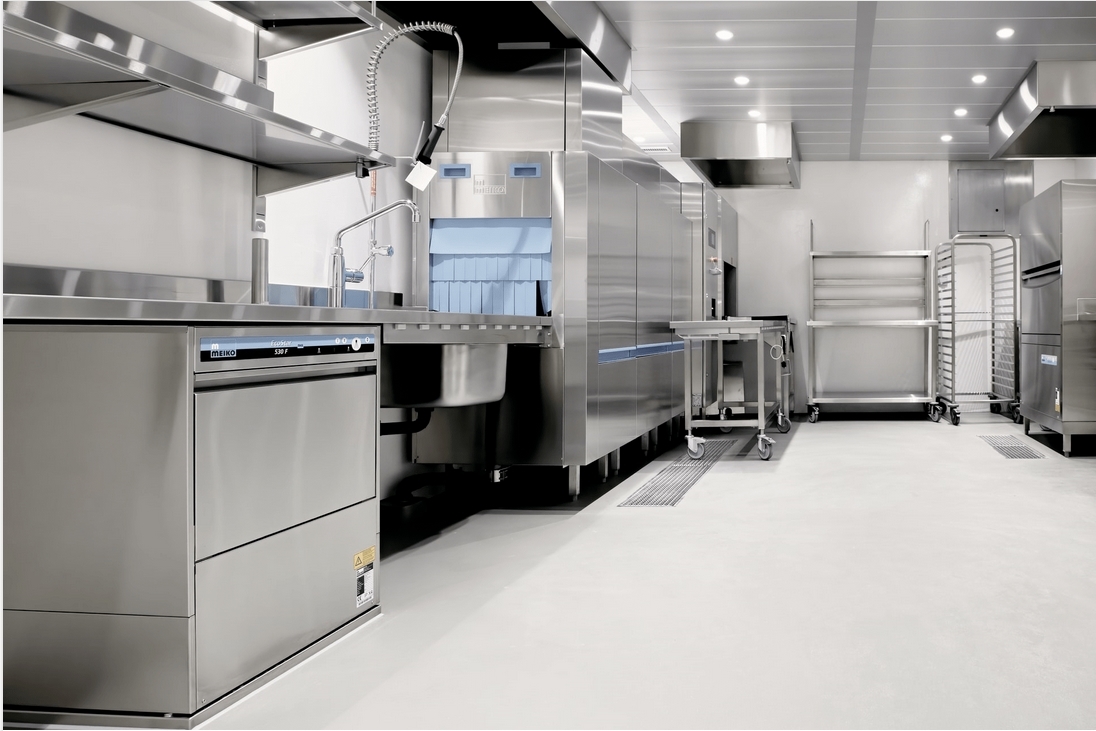 The coffee table in the living room can be well decorated by placing an embroidered mat. Planters can be placed to give a fresh feeling. A small clay pot with fragrant and colored flowers looks amazing. The clay pots can be hand painted.
Antiques:
The antiques that have great value can be kept on the tables in the corner of a drawing room. They make the table look classier. The antiques have an eye catchy effect and the table can be used for this purpose.
Flowers play an important role in decoration.
• They make everything gorgeous in an elegant way
• Vase of different types with fresh flowers can be used on tables.
• The kitchen and dining tables look appealing with fresh flowers on top.
Handmade:
Corner tables can be decorated with handmade items. The old mason jars can be utilized, washed and painted. Small fun lights can be put into the jars. They can be lit in the evening to give an amazing look.
Few tables can be decorated by placing small pictures framed beautifully. This table will be always a centre of attention for everyone. The old memories attract the people.
Fabricate:
Tables can be covered by a beautiful cloth. The cloth with lace trimmings adds an additional beauty. Beautiful designer runners can make the dining tables more attractive. The mats that are placed in contrast with the runner seem gorgeous.
It is easy to paint the small old tables and bring them to life. A simple lamp can be placed on top. These types of tables bring beauty to the boring corners and make them alive.