So you just got two mobile development providers shortlisted to give you their estimates. You have two documents in your hands, which are different. How do you get to understand their differences? Choosing the best mobile development company in such a situation is tricky.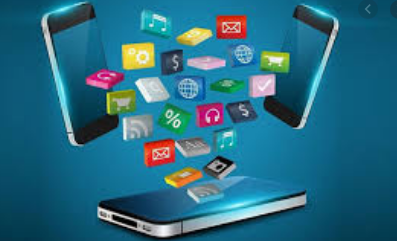 With that, you will require to ask some questions. You have to know how the two arrived at two different quotations in the first place.
Ask yourself the following questions:
• Did I give them both the same information as well as documentation?
• Were questions asked for them to understand more about my project and my company?
After that, you will have to contact the companies individually and ask them the following questions:
• What assumptions did you base on when forecasting? When they give out their responses, try to compare what answers they give, and find out whether the company with the lower estimations had all the essential elements included that the higher estimation has.
• Are your estimations an inclusion of time required for good quality assurance for things such as writing tests and much more?
• If the solutions adopted by your design is a non-native one, is it something that they have considered in their estimation?
• If the product you have is part of a typical app type such as m-commerce or e-commerce, but you are planning that it be equipped with untypical features, you will need to check out if they have been included in the estimations.
Once you have done your evaluations of the two companies, you will be able to tell which one will give value and substance to your mobile app and settle for them. After all, what you require is a good end product that will have value for money and that you will enjoy utilizing.