Here in this article, I am not going to use words like they or them to refer to people suffering from mental health disorders. The reason being that it will only marginalize the category as if they are different from the rest of us. Every one of us has mental health, hence all of us have to take care of it just like we do with physical health. A person suffering from mental health issues is already going through a lot.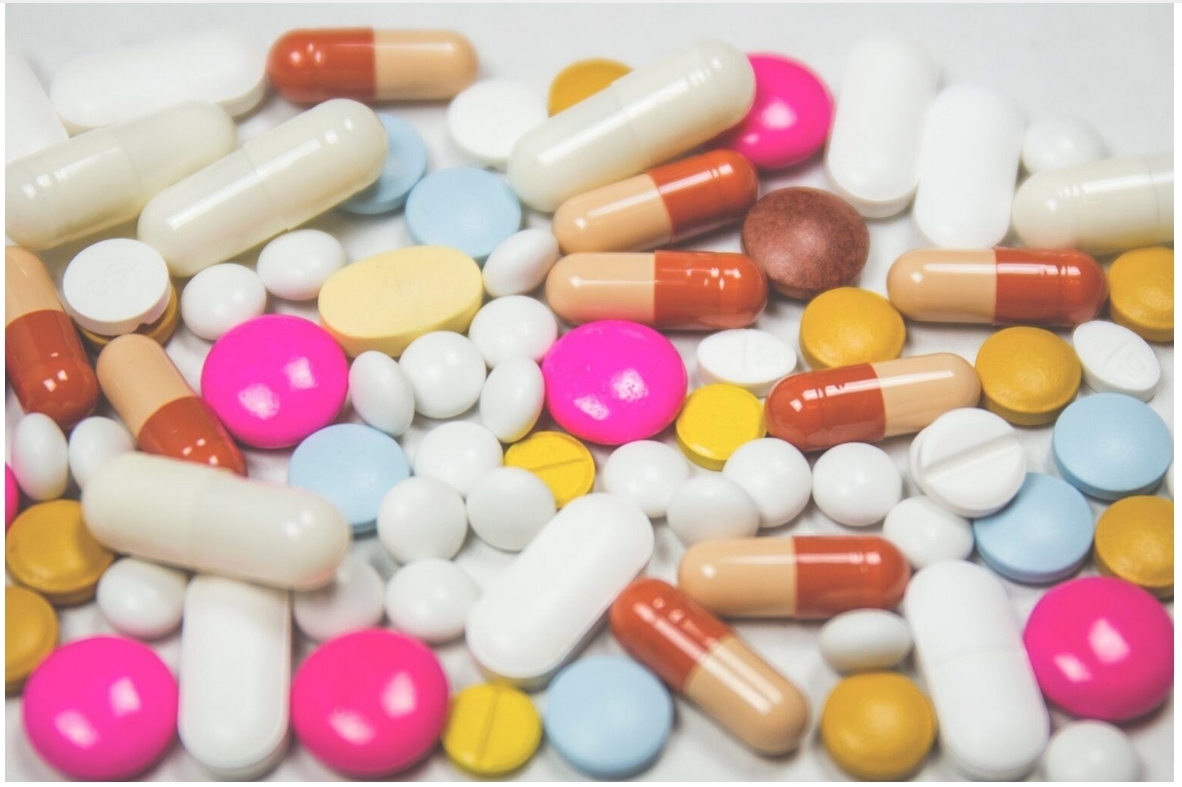 How to create a safe space for mental health?
● Do not marginalize.
● Educate yourself about mental health.
● Respect privacy
● Don't be intrusive
● Give an ear
● Giving an ear doesn't give you the right to meddle.
● Stop generalizing disorders
● Use your words carefully when describing an issue.
● Don't throw around words like depression, anxiety, stress disorder, bipolar disorder carelessly, or interchangeably.
There are a lot of aspects of mental health. We need to educate ourselves about it one step at a time. The stigma and taboo are some of them. There are concerns regarding helping someone who is suffering.
● How to get help?
Search for helplines in your locality. Even if you aren't suffering, it is good to keep a doctor's contact handy.
● How can I decide if I need help?
Visit a doctor. Solve your concerns by asking questions. If you need guidance, there is no one better than a doctor.
● What to do if someone I know is suffering?
If you think someone could get help, try to talk to them sensitively. Understand if they are seeing someone. If not, try to convince them to give it a try. These are the things to be done in case of observation. In case of emergency call your local helpline.
● How to recognize if someone is going through something?
There are some widely popular signs that you could consider assessing. But even after that don't assume anything. It's better to be straight up about this.
The stigma attached to mental health makes it worse; because that makes the person feel embarrassed about it. The person feels the need to hide it like it is something to be ashamed of. Help people around you get over embarrassment and shame about mental health.